Getting Started
Custom Options & Integrations
---
Everything you need to customize your Roadmap and enable integrations.
Learn how to automate feedback collection, track progress from other tools, and increase productivity by creating the Roadmap software that fits your product.
Didn't find what you're looking for? Get in touch.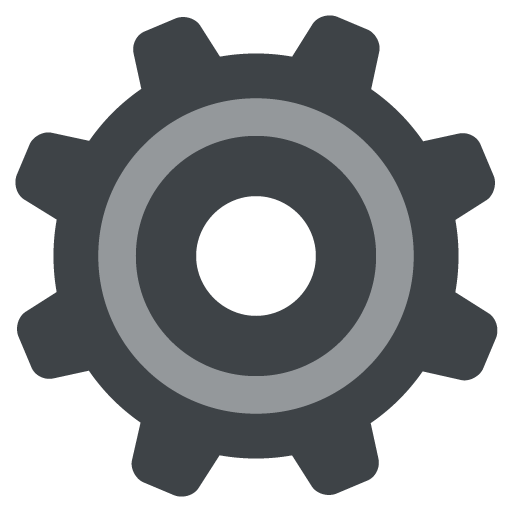 Built for Flexibility
Roadmap was designed from the start to be flexible. Customize most things in Roadmap including custom fields, tags, objectives, and teams.
You can also customize the roadmap, the widget, and your integration settings.
How do I customize objectives and teams?
Objectives are high-level business goals or initiatives. Use objectives to bring balance and business focus to your roadmaps. Ideas and stories can be assigned objectives. Over time you'll see how balanced your priorities are across your backlog and roadmap software.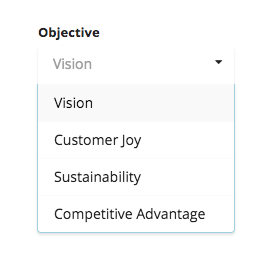 Teams are a helpful way to create a high-level understanding of who is working on what at any given time. Ideas and stories can be assigned teams.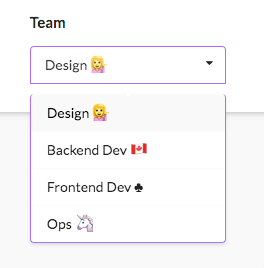 Customize objectives and teams in Settings –> General.
How do I create custom fields?
Custom fields create new ways to track, search, and prioritize ideas and stories with data that's unique to your organization.

You can create custom fields in Settings –> Custom Fields. Learn more about custom fields.