Whether you're enterprise SaaS with portfolio products around the world or a startup working on your MVP – we're here to help.
Getting started with a product success is a big decision. These resources are designed to help you hit the ground running. We've also included answers to questions we often hear from new customers.
Didn't find what you're looking for? Get in touch.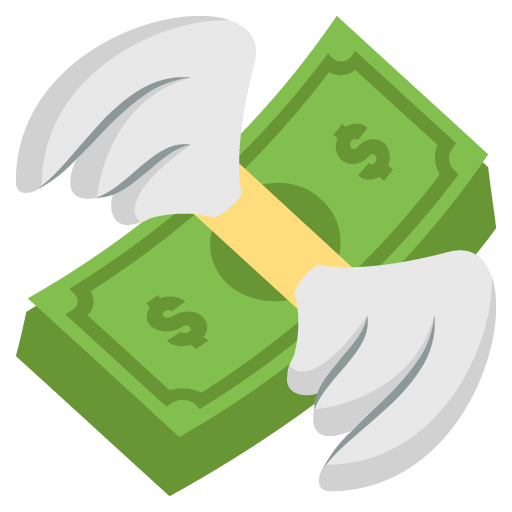 Plans & pricing
At Roadmap we're trying to keep things simple. See our plans in the plan & pricing page.
Who uses Roadmap?
Roadmap is a product success platform for digital products. Any product that has online users can leverage Roadmap to understand users, increase engagement, and automate communication.
- B2B SaaS
- Financial Institutions
- E-commerce
- Online Communities & Non-Profits
- Development Agencies
Does everyone in my organization need a paid account?
No. You can invite unlimited team members to Roadmap for free. A team member can submit feedback, add comments, like + clap, plus view your roadmaps. Team members can also submit feedback via 3rd party integrations like Slack or Intercom.

Paid users include managers and admins who are actively converting feedback to ideas, prioritizing, and creating new stories.
What's the difference between a team member and an app user?
Team members are internal stakeholders within your organization. Typically a team member is someone like a sales rep, a customer success manager, or even the CEO. Team members are unlimited and free to invite to Roadmap.

App users are external users or stakeholders from your web app or public roadmap. Typically users are populated once you embed the Roadmap widget or roadmap to your app. You can email app users and send them notifications. The free plan has a 500 app users limit.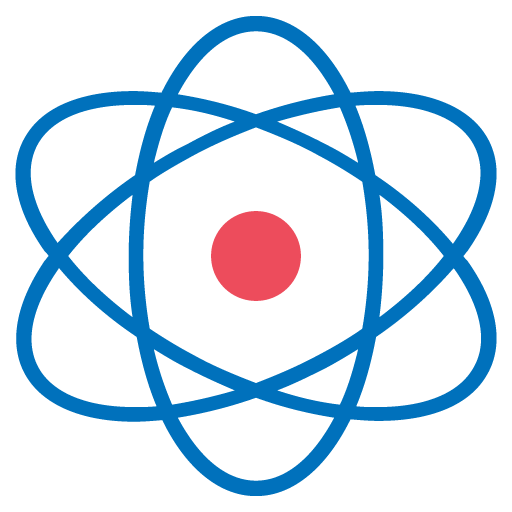 Data migration & technical support
If you have existing data such as feedback, a backlog, or roadmaps that you want to import to Roadmap – that's great! We can import most data formats including CSV, JSON, Trello, etc.
We can also bulk invite team members at your organization or import your app users.
What if I decide to leave Roadmap? Can I take my data with me?
Of course! Your data belongs to you. We have a few ways you can expose your data via our API. If you ever need to bulk export data and you're not a technical person, just drop us a line and we'll get you what you need.
How long does migration take?
Depending on your format, how much data you have, and how far along you are with Roadmap customizations, a data migration can take just a few minutes. Most data migrations are completed within a few days of the data transfer.
Can Roadmap help me install Roadmap to my web app or build custom integrations?
Yes! Our entire team is able to provide technical support. We can install the widget or public roadmap to your web app free of charge, as well as provide API support.

If you'd like us to build a custom integration for your app, we're always excited to lend a hand if possible. Want our help with something custom? Get in touch.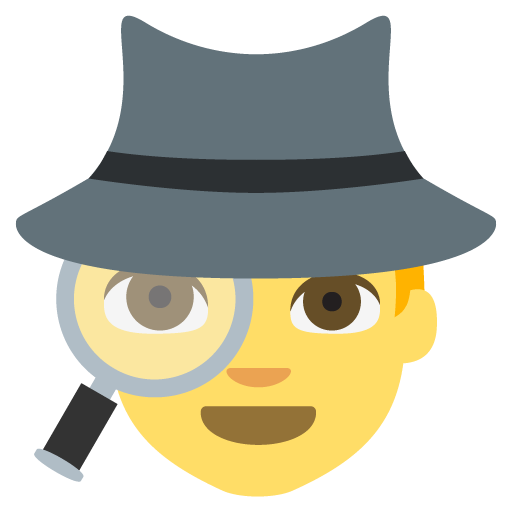 Security & Performance
Our infrastructure is provided by Amazon Web Services (AWS) and Digital Ocean.
The communication between your users and employees with our servers is encrypted with SSL. We also store data through full daily backups which are retained for 30 days.
Does Roadmap offer self-hosted or on-premise options?
Yes! Let us know if you're interested in a private cloud version of Roadmap.
Is there scheduled maintenance?
You'll notice that we push new code very frequently, but we do everything in our power to make sure those updates don't impact your experience.

In the event of a major update that requires downtime, we'll try to schedule around peak hours. We'll communicate via email at least 48 hours in advance of any downtime with email and in-app reminders prior to maintenance.
Do 3rd party integrations have access to my data?
Roadmap integrates with lots of tools product teams use to communicate and get things done. These tools include Slack, Intercom, JIRA, Trello, GitHub, Zapier, and more!

You must authorize each integration before your data is shared. We encourage you to enable 2-Factor Authentication in Roadmap before connecting integrations.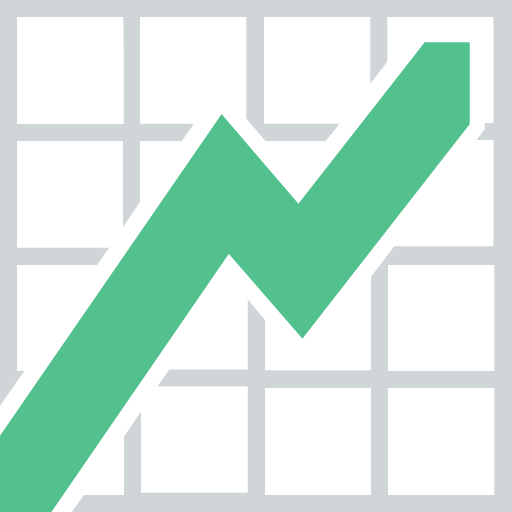 Customer success
Every Roadmap user has resources available to be successful, including great customer support via phone, chat, and email.
Do you have an FAQ or Knowledge Base?
Yes. You can find answers to most questions in the Roadmap Help Center.
What are your support hours?
We offer in-app support from 9 AM – 5 PM (EST), Monday – Friday.

We typically answer all in-app support conversations within 5 hours or less.

If you need help while we're away, check out the Roadmap Help Center and leave us a message. You can also send us an email at support@roadmap.space. We'll get back to you as soon as possible.
Next guide